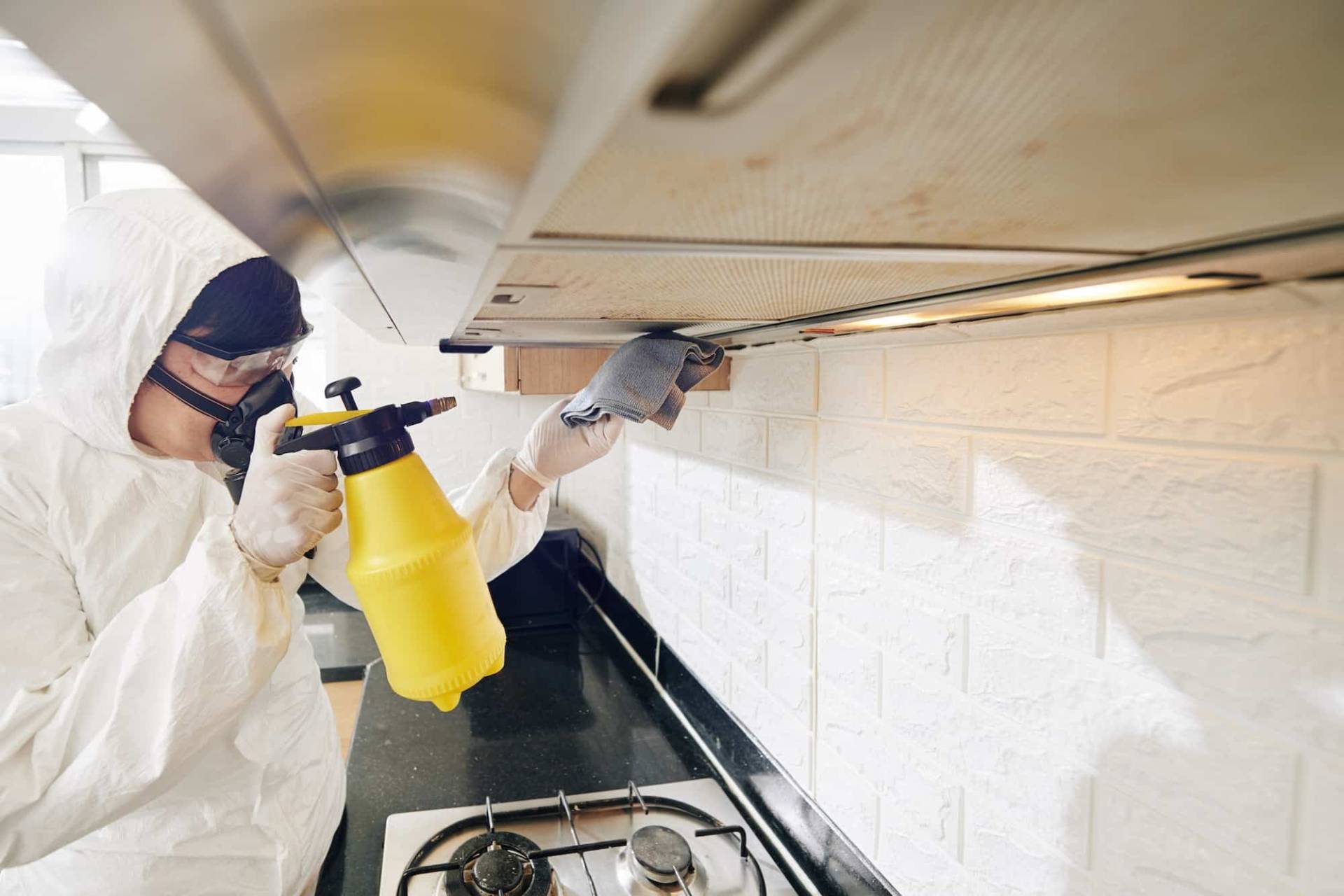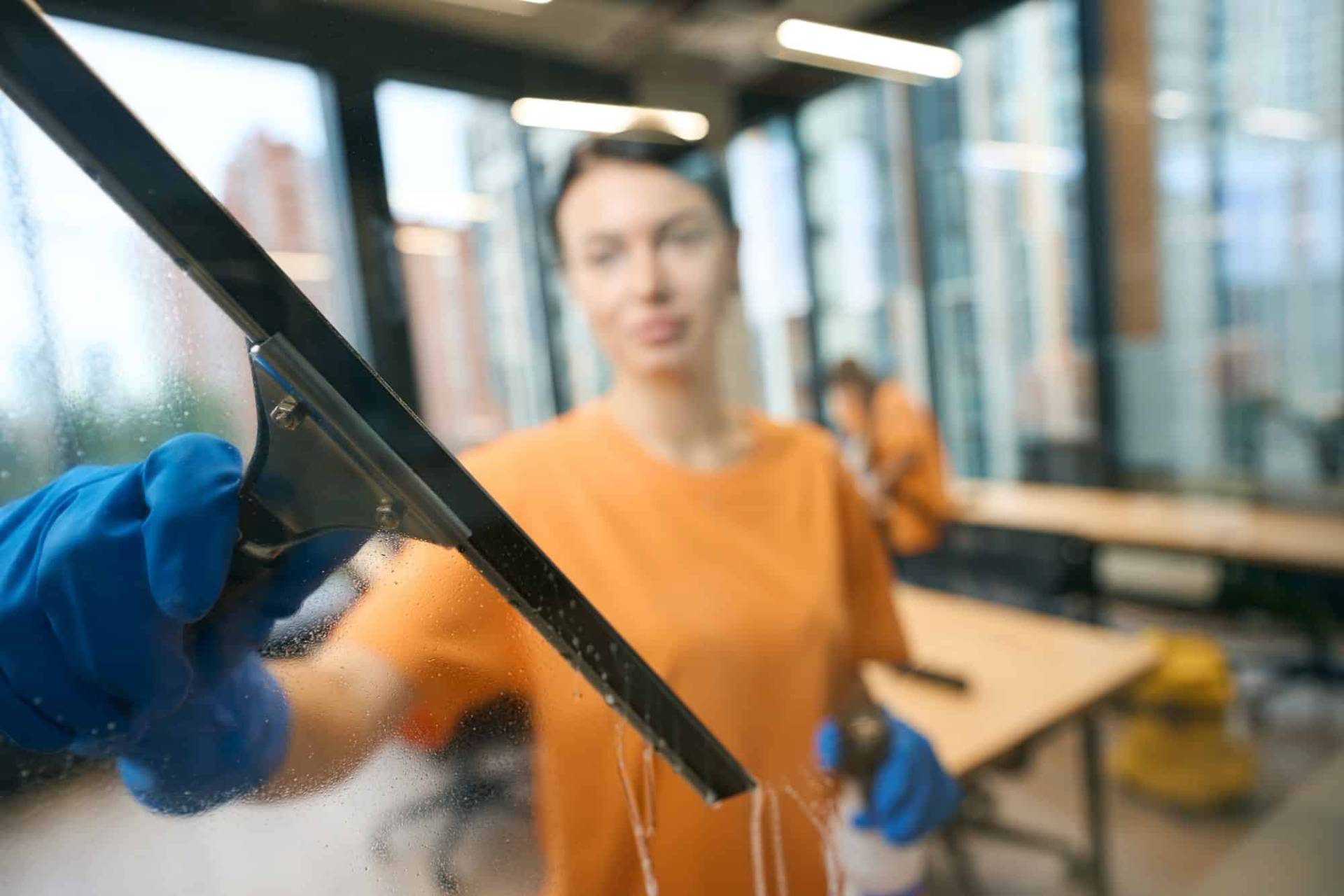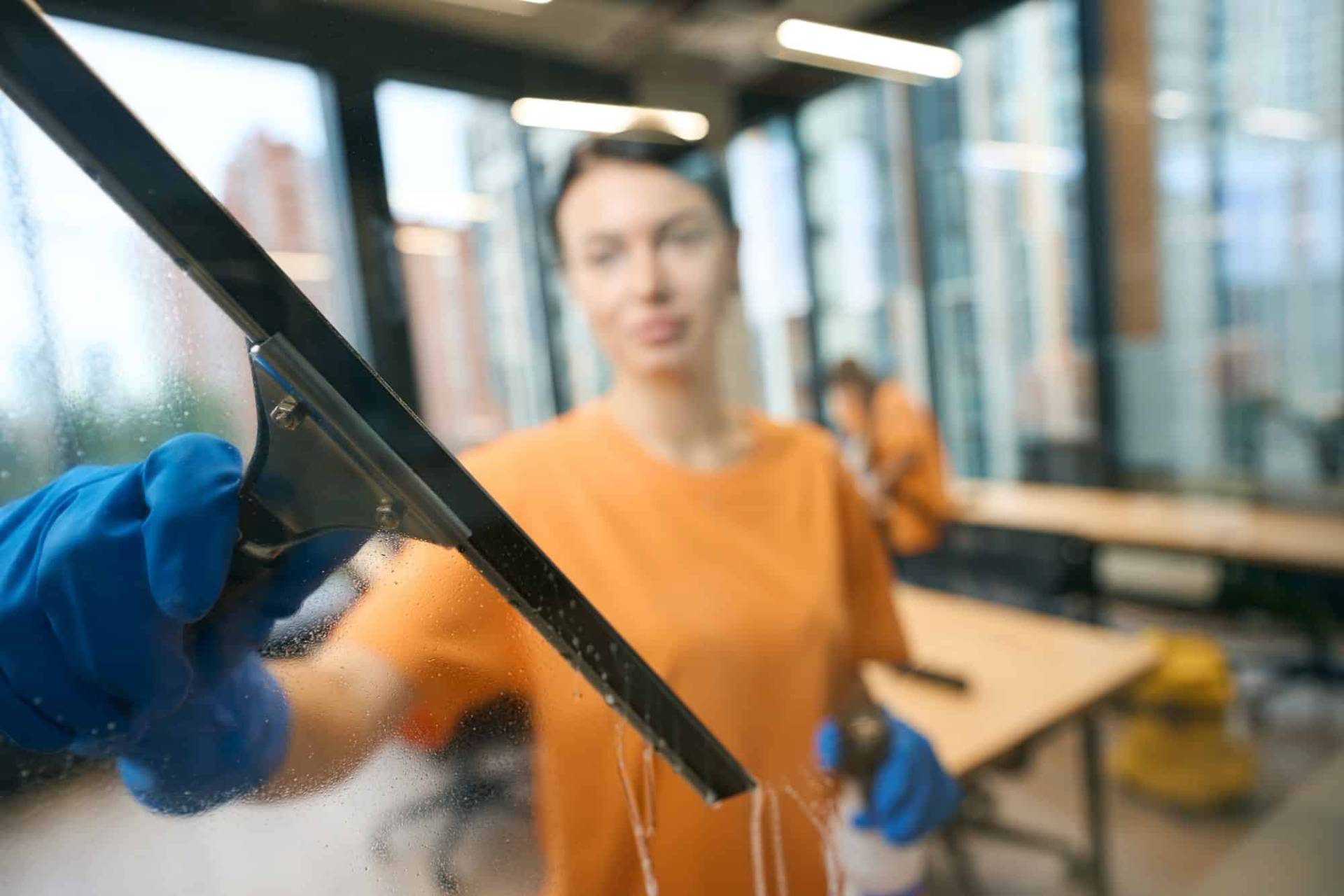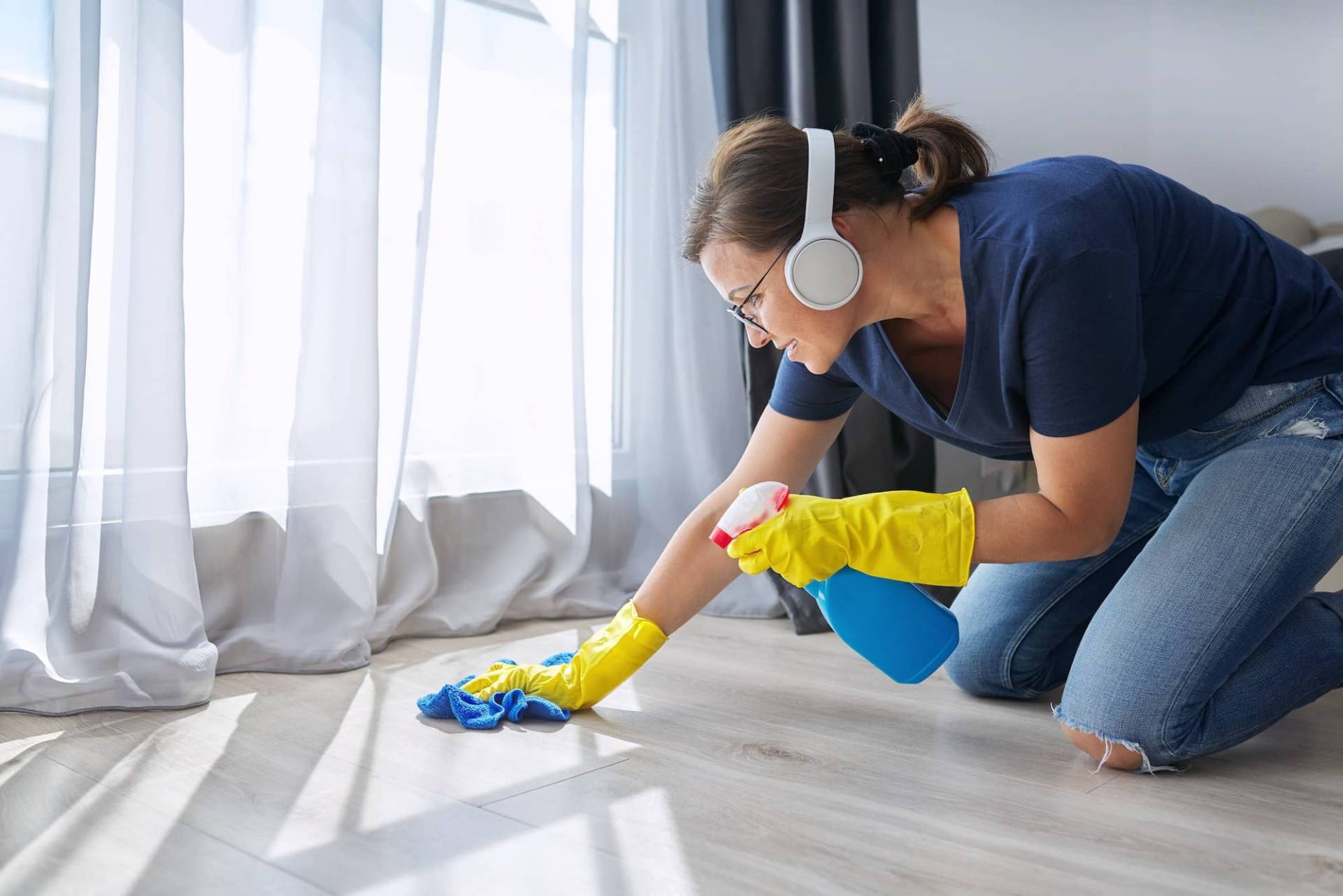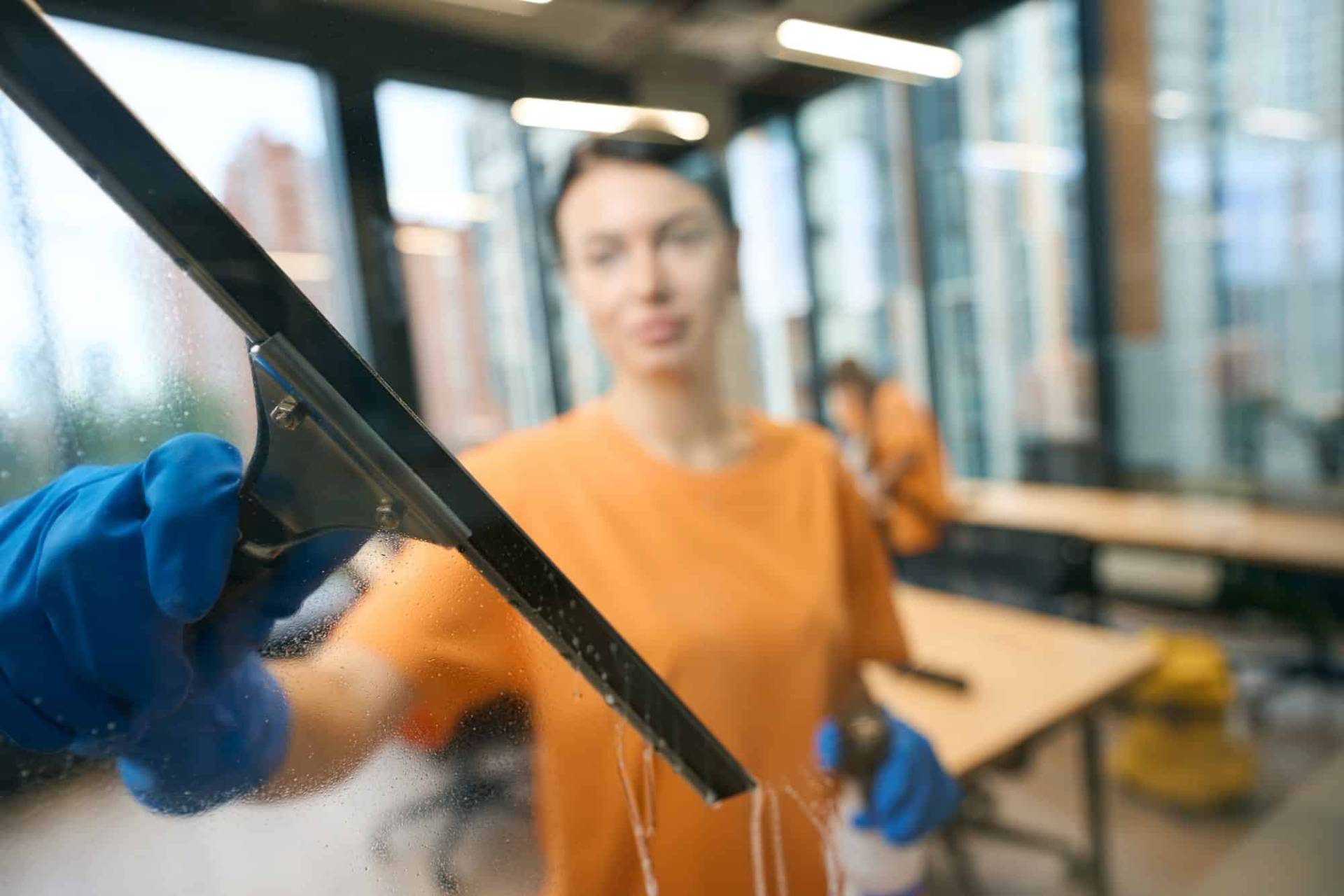 Full 1
A clear head
Getting down to work a hygienic environment

Full 2

Full 2

Full 3
Why autumn leaves turn red?
Why autumn leaves turn red?

Full 3
Why autumn leaves turn red?
Why autumn leaves turn red?

At HLS Group, we place immense value on the unique approach we employ and the strong synergy we foster among diverse companies. Our versatility stands as one of our greatest assets, and we tirelessly commit ourselves to providing remarkable and effective solutions in every conceivable situation, from the very inception to the completion of a project. No matter the challenge, we do not shy away! Our expertise spans a wide array of domains, including transportation, evacuation, cleaning, and even complex sewer operations. We recognize that each of these services carries its own distinct set of requirements and challenges, and this is precisely where HLS Group excels. Our dedication to quality and precision forms the core of everything we do, and we rest only once we meet the highest standards of excellence.
Whatever the specific needs of our clients may be, HLS Group stands ready as a reliable and trusted partner. Our role goes beyond merely performing a task; we strive to build a partnership upon which our clients can depend. Your success is our success, and we take our role as your partner extremely seriously. Together, we confront challenges, overcome obstacles, and strive for outcomes that exceed your expectations.In essence, HLS Group signifies not only a wide array of services but also an ethos of dedication, collaboration, and unwavering determination. We take pride in earning your trust and working alongside you to construct a prosperous future.
We are a group of companies specialized in providing flexible assistance in emergencies and facilities. We offer you all the care, attention, and expertise you need, and we do it very quickly when required. Our guarantee to you is that no matter what we do, you will always be left satisfied.