Cleaning and reconditioning after damage
When we get to a disaster, our first goal is to stop any more damage from happening. Then, we start to clean and fix things up.
Emergency assistance in the event of a calamity
When there's damage from a storm or a break-in, we quickly help by covering windows and putting up a temporary door. We also do other things like finding a place for people to stay and setting up machines to dry out the space.
Each cleanroom is unique, so there is no one-size-fits-all cleaning plan. Properly cleaning a cleanroom takes expertise. While there are some general guidelines, what's most important is catering to your specific needs and product.Our employees are skilled and knowledgeable when it comes to keeping your cleanroom in top condition.
Deep cleaning of sanitary facilities
We all like to use toilets that are clean and fresh, whether it's at work, in a shop, or on the motorway. We understand the importance of having a clean toilet, which is used frequently and can shape the overall impression of your building. Whilst the toilet seat, flush, door handle and tap may appear to be clean, they can be contaminated with bacteria. Our team uses specialist equipment to clean and disinfect every part of the toilet, including areas that aren't visible to the user. By doing this, our service guarantees that your toilets are always deep-cleaned and lasts longer.
Would you like to know more about this service?
"Ask for information or schedule an appointment. Our specialists will gladly provide more details about our services."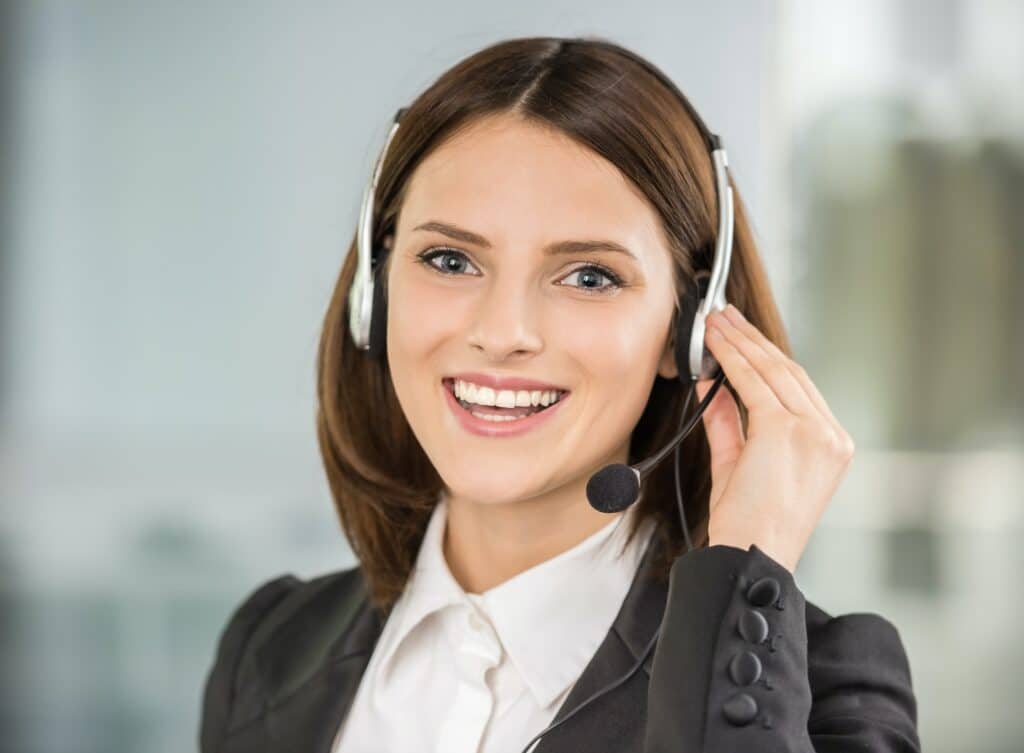 The advantages of HLS Group Calamity Services: