Would you like to know more about this service?
"Ask for information or schedule an appointment. Our specialists will gladly provide more details about our services."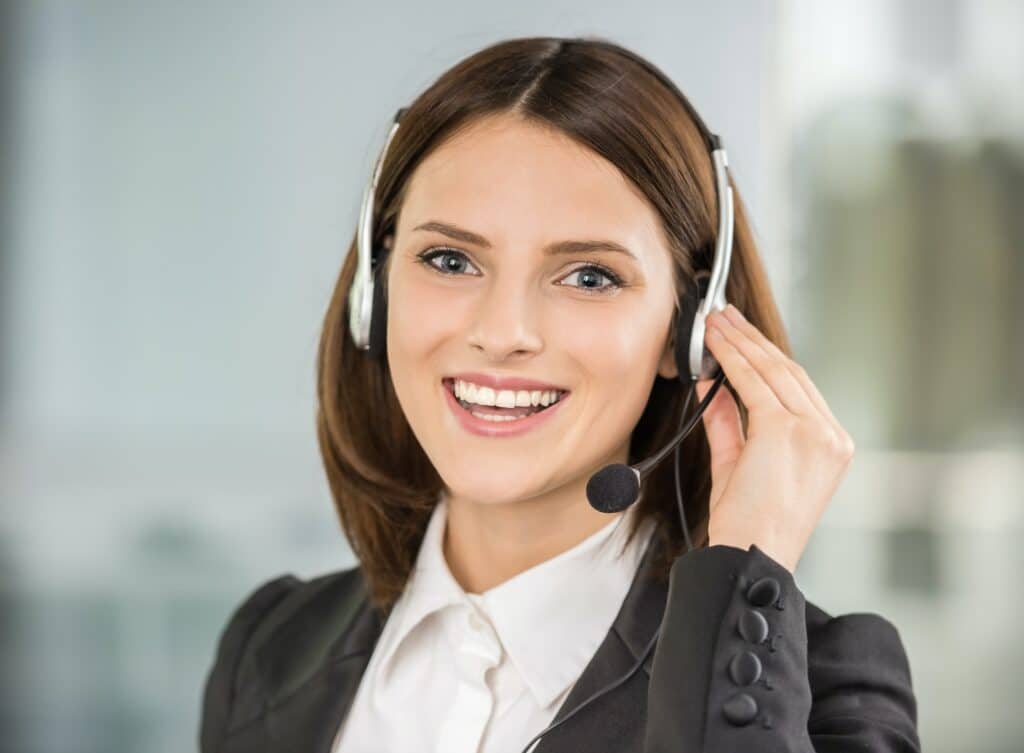 The advantages of HLS Group Calamity Services:
Our team at the company values your satisfaction and wellness above everything else. We realize that everyone has different needs and requirements, which is why we are dedicated to offering you the most exceptional service, whether for quick assistance or in-depth details. Our professional team comprises experts who are always ready to handle any situations that may arise during your interaction with us. We will go above and beyond to satisfy your requirements and ensure that you leave us feeling happy and contented. We are incredibly committed to meeting your needs and understand that each client is unique. Therefore, you can rest assured that we will work tirelessly to surpass your expectations. Allow us to provide you with prompt and efficient solutions that will leave you feeling pleased and well taken care of.
With a wide range of services and around 2000 specialists, we will surround you with all the care, attention and expertise you need in the event of calamities and in the provision of facility services.
Very quickly if necessary. So that we can give you one guarantee straight away: whatever we do, you'll be left with a good feeling!