Wil je meer weten over deze dienst?
Vraag om informatie of plan een afspraak in. Onze specialisten zullen graag meer details verstrekken over onze diensten.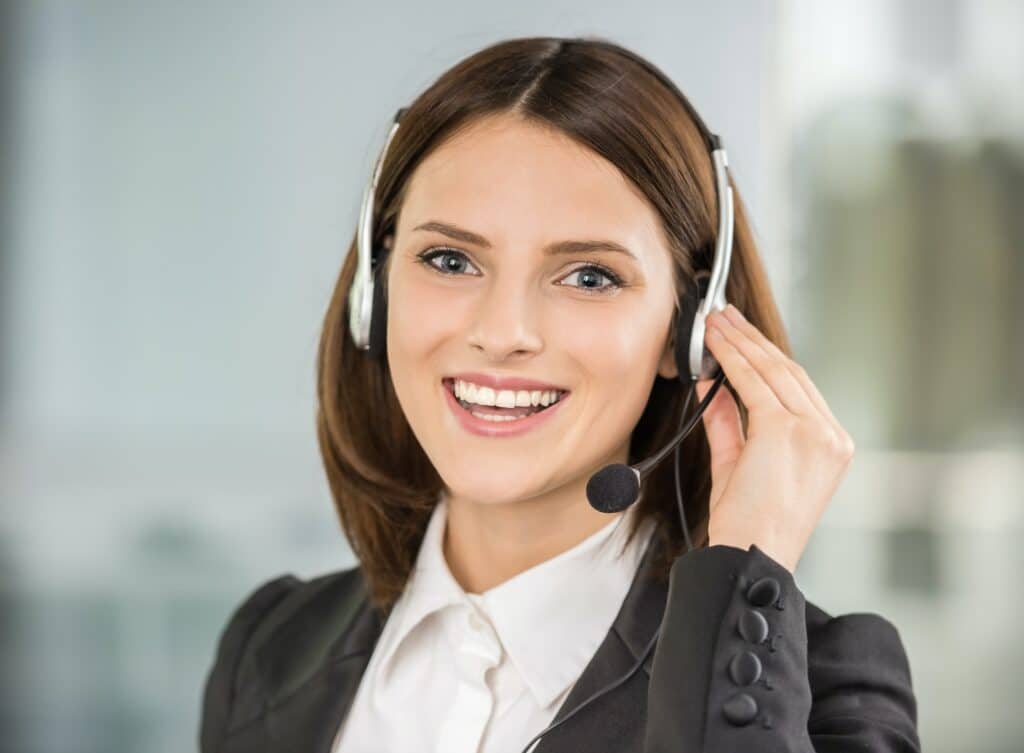 De voordelen van HLS Group Calamiteitendiensten:
Glass sealing/ Emergency sealing
Has your window suffered damage and are you looking for a reliable solution? With us, you will find the expertise and experience necessary for professional window repair. Whether it's a broken window, scratches, or any other unexpected glass problem, we are here to help. Our Window Repair Services: Fast Repair Service: Discover how we can quickly and effectively repair glass damage. We understand the urgency and ensure that your space is safe and functional again as quickly as possible. Specialized Techniques: Learn about our advanced techniques and materials for window repair. We offer high-quality solutions that restore the original quality of your window. Comprehensive Repairs: Whether it's single or double-glazed, burglary damage, or condensation problems, our experienced team can tackle a wide range of repairs. Durability and Prevention: We provide you with insight into how to maintain your windows optimally to prevent future damage. Our expertise helps you protect your investment. At Window Repair, we understand that glass damage can be stressful. That's why we offer fast and professional solutions to get your window back in top condition. Our qualified experts are ready to guide you to a clear and functional result. Contact us today for reliable window repair and restoration. We ensure that your window is repaired quickly and professionally, so you can enjoy your space worry-free once again.
Do you have damaged windows? Our window repair services are the solution. With fast repair options and specialized techniques, we repair glass damage quickly and effectively. From single to double pane glass, our experienced team offers durable solutions. Contact us today for reliable window repair. HLS Group - Your clear solution for window repair.