Would you like to know more about this service?
"Ask for information or schedule an appointment. Our specialists will gladly provide more details about our services."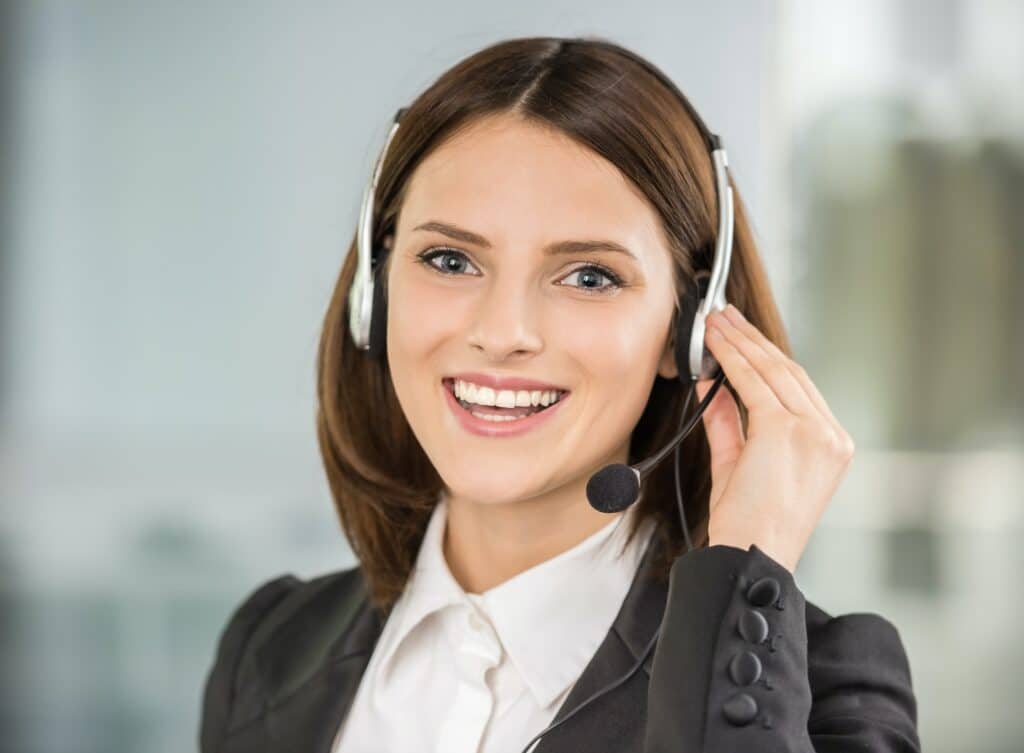 The advantages of HLS Group Calamity Services:
24/7 damage-recovery service
Depending on the scale of the calamity, the manager will arrange the initial emergency assistance. By mobilising a team of specialists and going to the location as quickly as possible for further inventory of the emergency assistance required, for example. Whatever we do, we always ensure that we help you and everyone involved out of trouble as soon as possible.