Would you like to know more about this service?
"Ask for information or schedule an appointment. Our specialists will gladly provide more details about our services."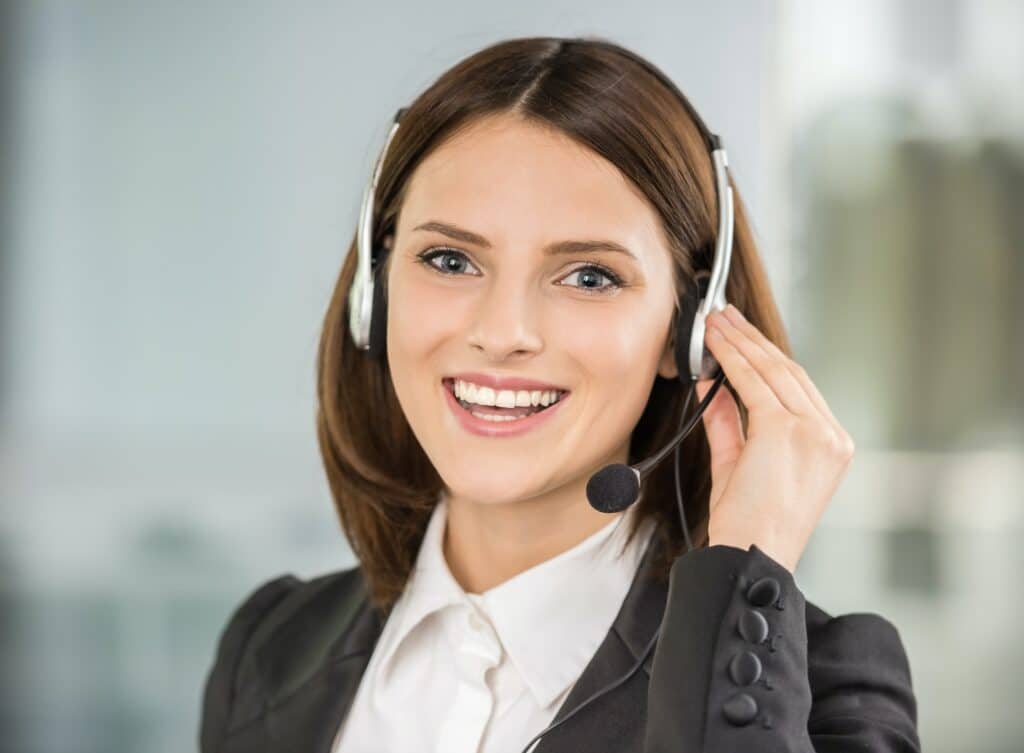 The advantages of HLS Group Calamity Services:
Looking for a reliable handyman for all your odd jobs and maintenance work? Look no further than HLS Group. We are your local handyman experts and we are here to help you with a wide range of services to keep your home or business in top condition.Our handymen have a wealth of experience and expertise in everything from general repairs and maintenance to installation and renovation projects. Whether you have a leaky faucet, electrical problems, want to renovate a bathroom, or install new shelves in your living room, we have the skills and dedication to get the job done quickly and efficiently.At HLS Group, we understand that your time is valuable. That's why we offer fast response times and flexible scheduling to meet your needs. Whether it's an urgent repair or a planned renovation, we are ready to get the job done on your schedule.Our services include carpentry, plumbing, electrical repairs, painting, tiling, and much more. We also specialize in small remodels and upgrading your spaces. If you have ideas to improve your home or business, we can guide you in realizing your vision.What sets us apart is our attention to detail and our commitment to quality. We use high-quality materials and tools to ensure durable results. Our handymen don't leave until you're satisfied with the work.At HLS Group, we strive for a seamless and hassle-free experience for our customers. We offer fair and transparent pricing without hidden costs, and we communicate clearly throughout the entire project.In short, if you're looking for a handy and knowledgeable handyman for all your odd jobs and renovations, HLS Group is here for you. Contact us for a free consultation and discover how we can simplify your projects and improve your property.
Are you looking for a reliable handyman for all your carpentry needs? At HLS Group, we combine practicality with craftsmanship. Our carpenters are ready to carry out repairs, renovations, and customized carpentry projects. Let us simplify your project. Contact us now!