Need a locksmith quickly who can operate nationwide? We are happy to offer you the right help.
We are proud to offer our valued customers access to a team of highly skilled and experienced locksmiths who are available around the clock, seven days a week, to assist with any lock-related issue that may arise. Whether you find yourself locked out of your home, car, or business, our team is dedicated to quickly resolving any problem so that you can get back to your daily routine as soon as possible. Equipped with advanced tools and techniques, our locksmiths are able to handle a wide range of lock repair and replacement needs with precision and efficiency. We understand that lock issues can be stressful and disruptive, which is why we strive to offer rapid and reliable assistance that meets your specific needs and exceeds your expectations. Trust us to provide the dependable locksmith services you deserve.
Would you like to know more about this service?
"Ask for information or schedule an appointment. Our specialists will gladly provide more details about our services."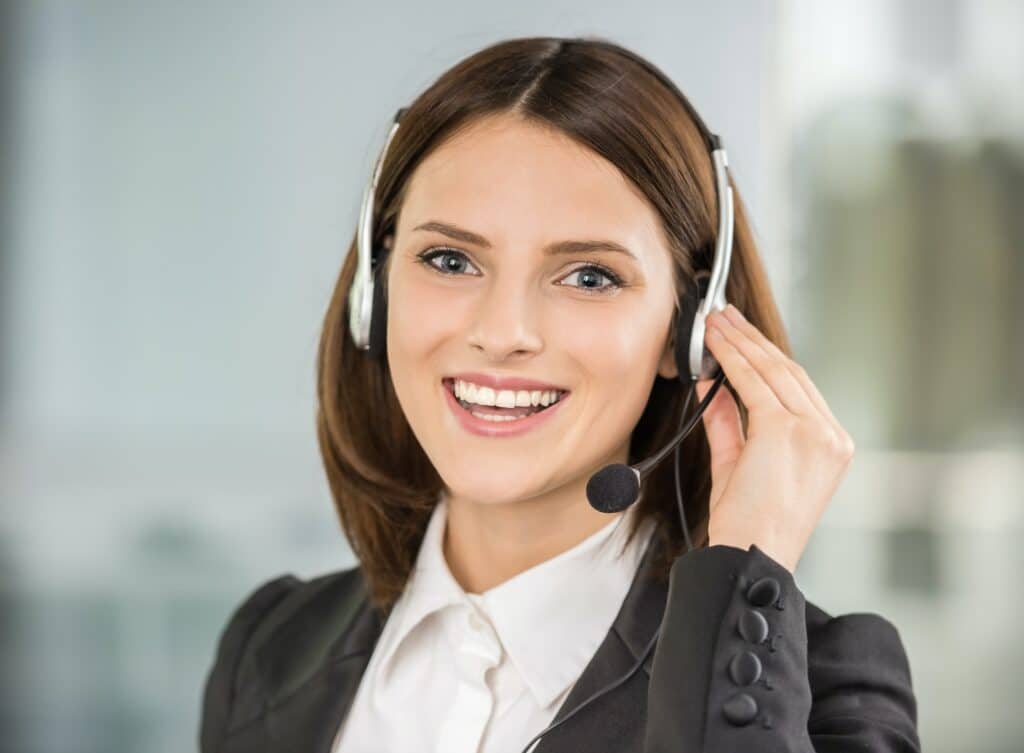 The advantages of HLS Group Calamity Services: