Disasters are when bad things happen that we didn't plan for. Like when there's a fire, storm, flood, explosion, or robbery. When these things happen, it can be really hectic and wild. But you can count on us to help you through it all.
When disaster strikes, it can be a frustrating and overwhelming experience. At Calamity Services, we strive to make this difficult time easier for you by providing prompt and reliable assistance 24 hours a day and 7 days a week. Our team is dedicated to helping you overcome any type of calamity, no matter how big or small it may be. Our services are available to all types of establishments across the Netherlands, including private residences, schools, shopping centers, hotel chains, office buildings, and government institutions. We understand the unique challenges that each environment presents, and our experienced professionals are equipped to handle any situation with care and attention to detail. You can trust us to take care of everything, from cleanup to restoration, and we'll work tirelessly to get your property back to its original state. So whether you've experienced water damage, fire damage, storm damage, or any other type of calamity, let Calamity Services take care of it for you. We're here to help you every step of the way.
Would you like to know more about this service?
"Ask for information or schedule an appointment. Our specialists will gladly provide more details about our services."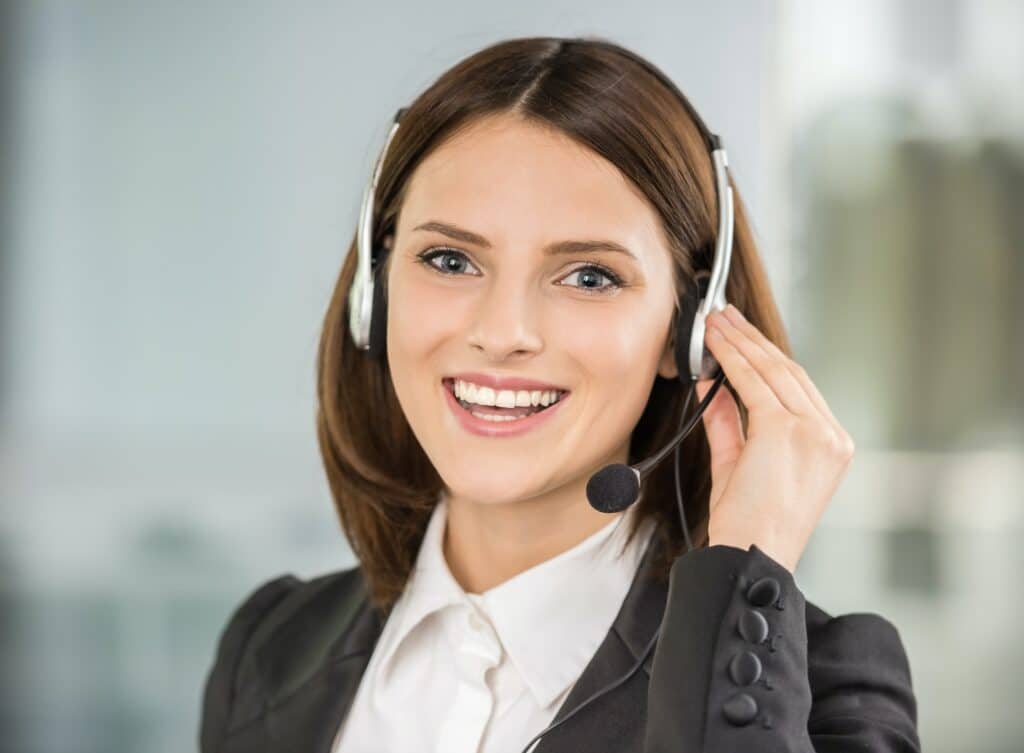 The advantages of HLS Group Calamity Services: