Disasters are sudden and not good. If your property is destroyed by fire, storm, flood, explosion or someone breaks in, we can help you especially during these chaotic times.
Calamity Services understand that calamities can happen at any time, whether it's during regular office hours or in the middle of the night. This is why we are proud to offer our services around the clock, 24 hours a day and 7 days a week, to make sure that you will not have to wait for assistance when you need it most. Regardless of whether you are a homeowner, a school principal, a shopping center manager, a hotel owner, an office manager, or even a government official, we are here to help. We are dedicated to taking all of your worries off your hands, and we will work to quickly restore order from any chaos that may arise. At Calamity Services, we understand the importance of prompt, reliable, and experienced support. Our team consists of highly trained and professional staff who have years of experience in handling a wide range of calamities. So, rest assured that whatever the situation, we are always ready and available to help you.
Would you like to know more about this service?
"Ask for information or schedule an appointment. Our specialists will gladly provide more details about our services."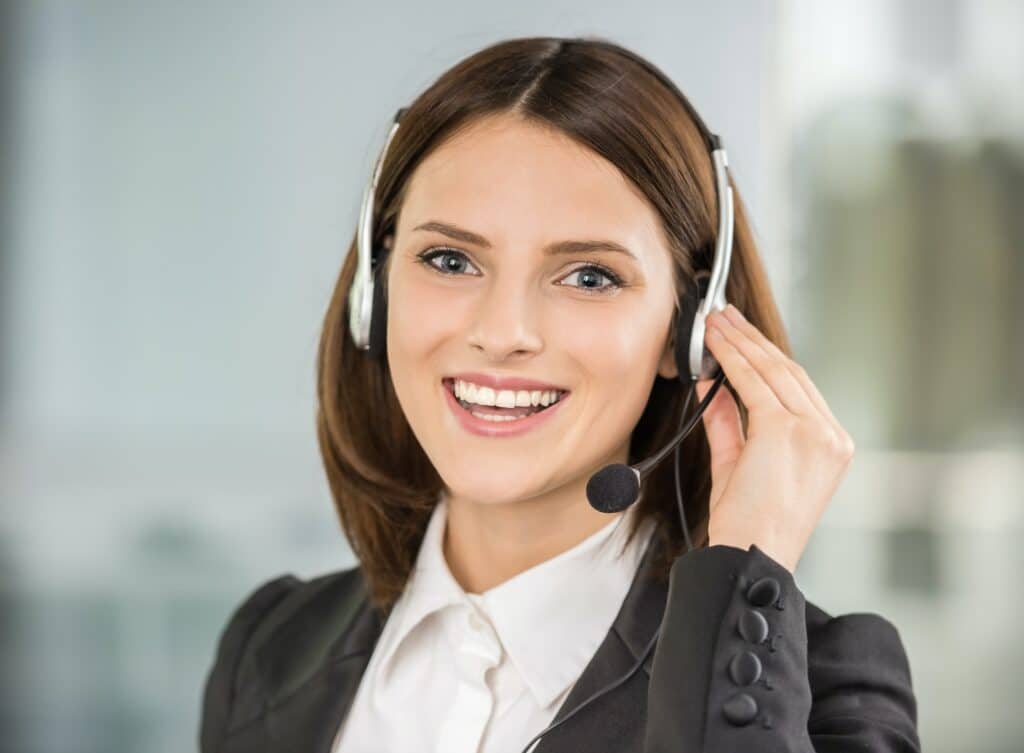 The advantages of HLS Group Calamity Services: