Are you in need of temporary help for your service desk? Our employees are customer-friendly and can help connect your customers with your staff.
Hire front-office employees
At our company, we understand how important it is to ensure that your reports, faults, and reservations are handled correctly. That's why we go above and beyond by providing clear analyses and reports to help you achieve your goals. Our team of experts is dedicated to customizing our services to meet your unique needs. We believe that there is no 'one size fits all' solution, which is why we offer a variety of staffing options for your service desk. We can provide support at your location or from one of our own locations. Whatever your preference, we will make sure that our services are tailored specifically to your requirements. With our comprehensive solutions, you can rest assured that your needs will be met with precision and care. So why wait? Let us help you reach your goals today!
Would you like to know more about this service?
"Ask for information or schedule an appointment. Our specialists will gladly provide more details about our services."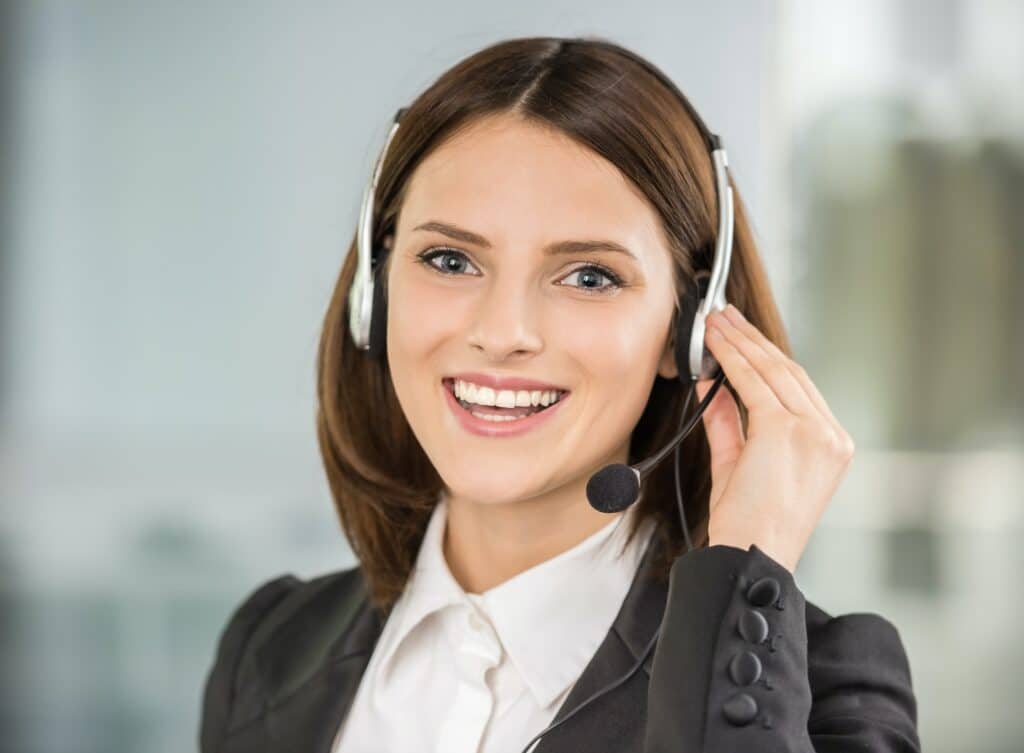 The advantages of HLS Group Calamity Services: