Our service hosts are ready to help your organization by being friendly, detail-oriented, and enthusiastic. They will make sure everything runs smoothly and be available to help your employees with any facility issues that may arise. They will fix the problem and let you know what was done. Think of your service host as your welcoming service provider.
What will a service host do for you?
At our company, we understand that each client has unique needs and wishes when it comes to their service host. That's why we take the time to work with you to create a customized task package that meets all of your requirements. We believe that communication and collaboration are key to ensuring that our clients are satisfied with the service they receive. When we design a task package for your service host, we take into account a wide range of factors. From your specific business needs to the individual preferences of your employees, we do everything we can to ensure that your service host is providing the best possible service. Some of the tasks that we may include in your service host's package could include duties such as carrying out post rounds, preparing and tidying meeting rooms, filling coffee machines, providing initial assistance with stains and damage, refilling paper and toner for copiers, small relocations, hanging paintings, and adjusting furniture. Whatever your needs may be, we are here to help you create the perfect task package for your service host.
Would you like to know more about this service?
"Ask for information or schedule an appointment. Our specialists will gladly provide more details about our services."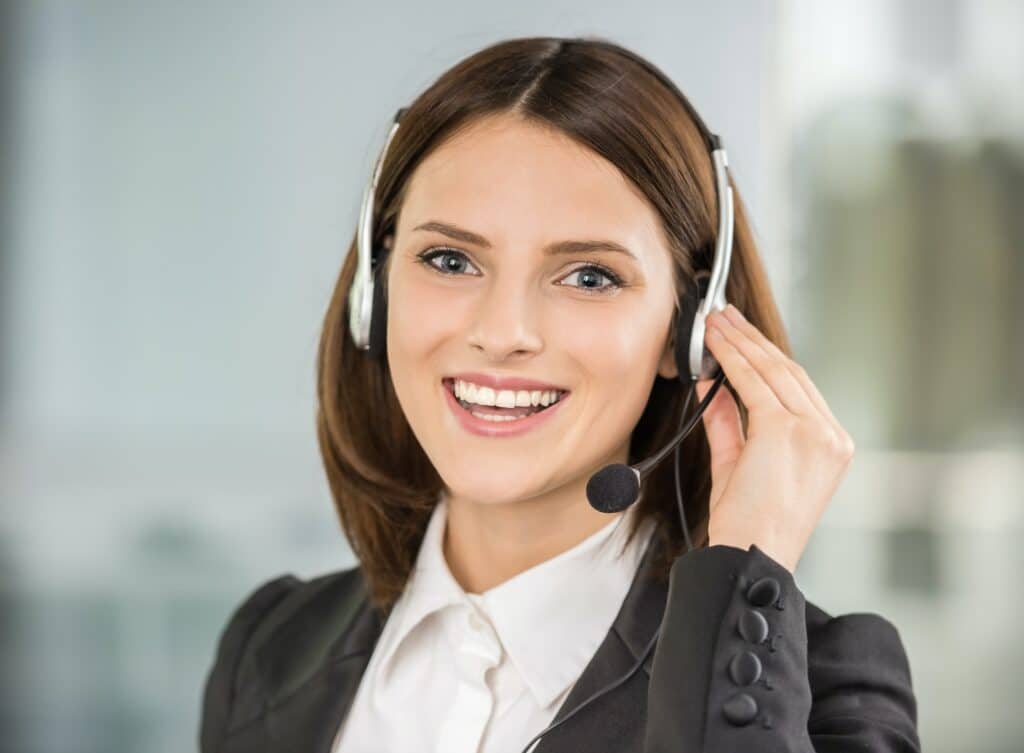 The advantages of HLS Group Calamity Services: