Would you like to know more about this service?
"Ask for information or schedule an appointment. Our specialists will gladly provide more details about our services."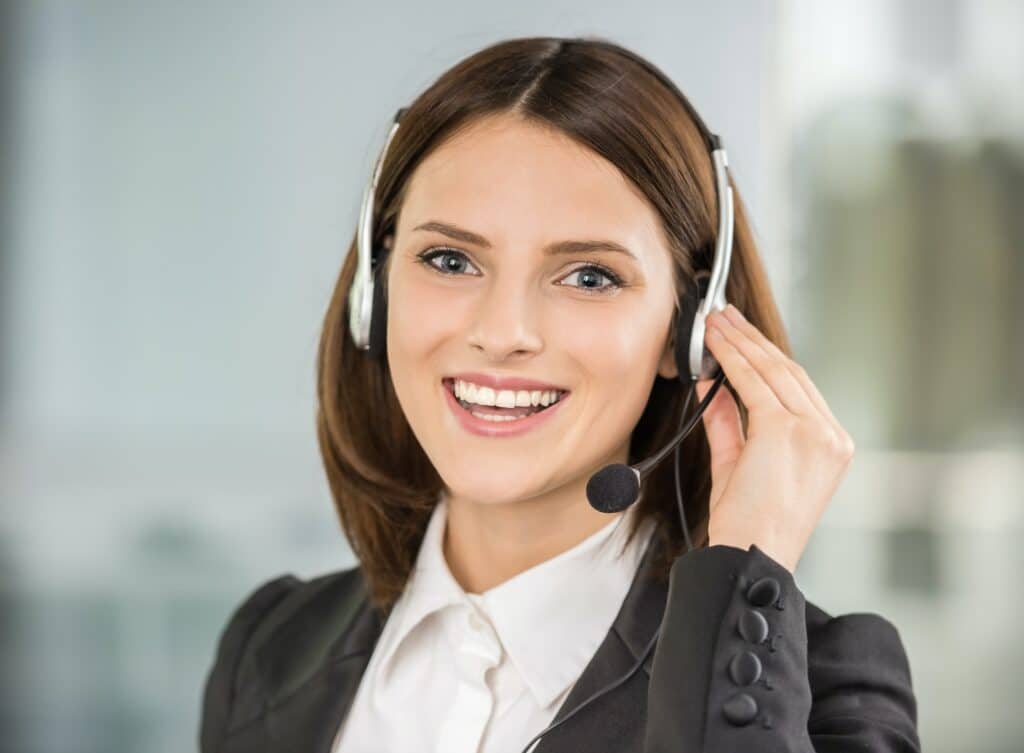 The advantages of HLS Group Calamity Services:
A bad smell can be an unpleasant result after a calamity. We not only remove the odour, but also think actively with you about the power of a positive fragrance experience.
After experiencing a fire, water damage, or a fungus problem, the aftermath is often accompanied by a pervasive, unpleasant odor that can be difficult to remove on your own. It's a situation that can leave a lasting negative impression, and we understand how uncomfortable it can be. But don't worry - here at HLS Group, we have the expertise and top-quality equipment needed to tackle even the most stubborn of odors. Not only can we get rid of the bad smells, but we also offer you the chance to enhance your customer's experience in a fantastic way. We believe that fragrance is a powerful tool that can positively influence your customers' emotions. With our state-of-the-art equipment and techniques, we can add almost any scent that you desire to your air-conditioning system. Imagine the delight of your customers as they walk in and experience a refreshing and soothing fragrance that leaves them feeling invigorated and content. Allow us to provide the highest quality of service to you, not just with smell remediation, but with a comprehensive sensory experience.